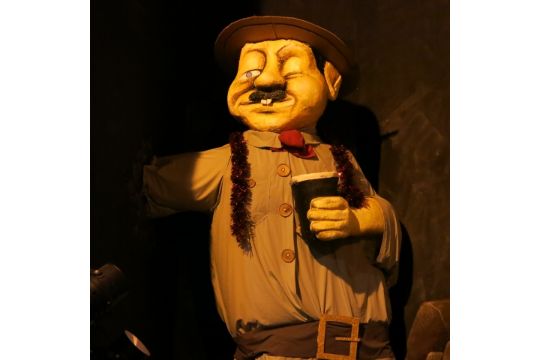 Henry's Nightclub in Scunthorpe as you probably know by now closed it's doors for good. The contents of the nightclub have been added to CJM Auctions via bidspotter.co.uk. Already the bids have been flying in especially for some of the top notch sound gear. The auction ends on 3rd Dec 2014 at 12:00pm.
Among the assets up for sale is An approx 16′ fibreglass figure of 'HENRY AFRIKA' that stood proud in the corner. Bidding stands at £112 with 24 bids. We wonder what the winner bidder will be doing with this large feature?
Another lot is the large disco ball currently standing at £100, you could also furnish your house with your very own Henry's circular seating unit which at the moment seem quite a bargain at £10 each, the buyer is to dismantle though so I can imagine that could be pretty tricky. The zebras disco multi coloured dance floor is also up for grabs.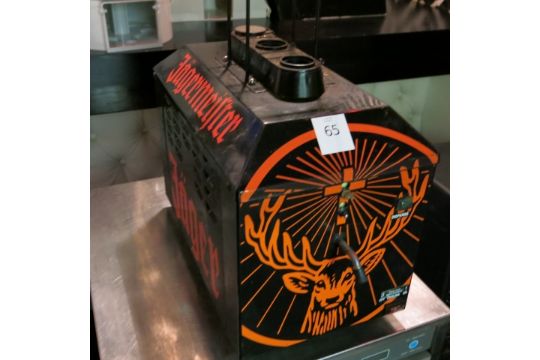 Why not have a look? See what's up for auction here.