As you have probably already seen us promoting our only show this year in collaboration with SMB Management & Promotion named #AlterEgo, which will take place on 20th December 2014, promoting live alternative music locally in the town centre of Scunthorpe at Cafe INDIEpendent. This gig is a one off, unless obviously demand calls for more in the future. But we thought we would make it special. First off we started out with 5 golden tickets, we are now down to 2 golden tickets. The next winner will be drawn on Monday 24th November. You can still enter via the pinned competition post on our Facebook page here. Over 50 people entered via ours and SMB's different platforms, so we were overwhelmed with the support and interest shown. Firstly we announced AMEIRA as our headline band, as this will sadly be their last gig since their recent split it's a chance to say goodbye or hello if you haven't had chance to catch them before. These boys are great, so great that BBC RADIO ONE chose them as their track of the week last year.
Secondly we were unable to disclose the name of the 'special signed guest band' due to them re branding and switching up genre styling. But they have now released their announcement as their fans will have seen THE COLLIERS lost a member and are now a 4 piece re named IRON HANDS bringing you some rock n roll from North Axholme. The boys have been recording their new material in London but are yet to release their new EP, all we know is it's coming soon and it's called 'Noise Yard'. Before they visit Scunthorpe they will be stopping off to support a band called "Angel At My Table" in Sheffield, Manchester and Newcastle.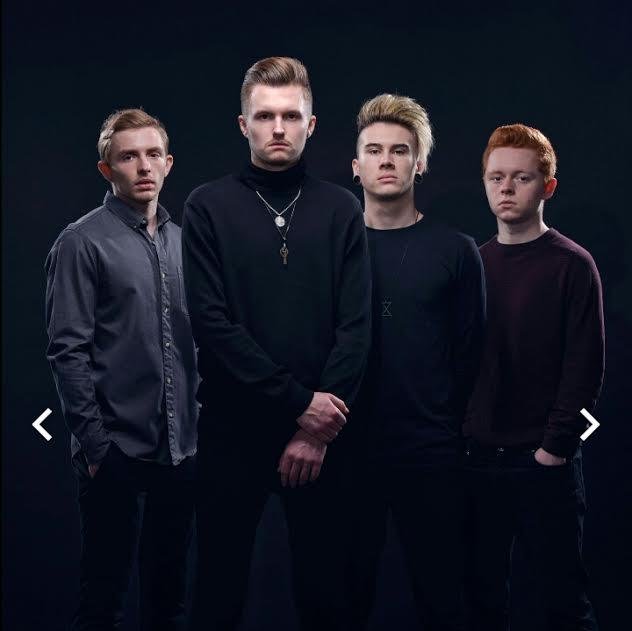 Last but not least we have ODD RIVAL a British Indie Rock band from London. Who have just released a couple of new tracks and some videos.
---
You can find the latest gig news and the Facebook events via http://www.facebook.com/scunnyaltscene 
---